Nano CHC Bale of 50x40x30 cm for 25 kg.
Our products in CHC bales offer consistent quality, are easy to handle and ration both as pallets and as highly compacted bales. The CHC bales offer the possibility of precisely controlling food quantities in order to guarantee food intake.
Advantages :
► Cuts storage space and transport in half
► Eases handling because of its small sizes
► Guarantees nutrient preservation: the compression reduces the oxidation of the hay by removing the air.
► Better digestion: the compacted slices require smaller bites and increased salivation, which promotes slower digestive transit.
► Ease of distribution: maintained folds in bales for rationed slices.
► Grazing sensation maintained for greater enjoyment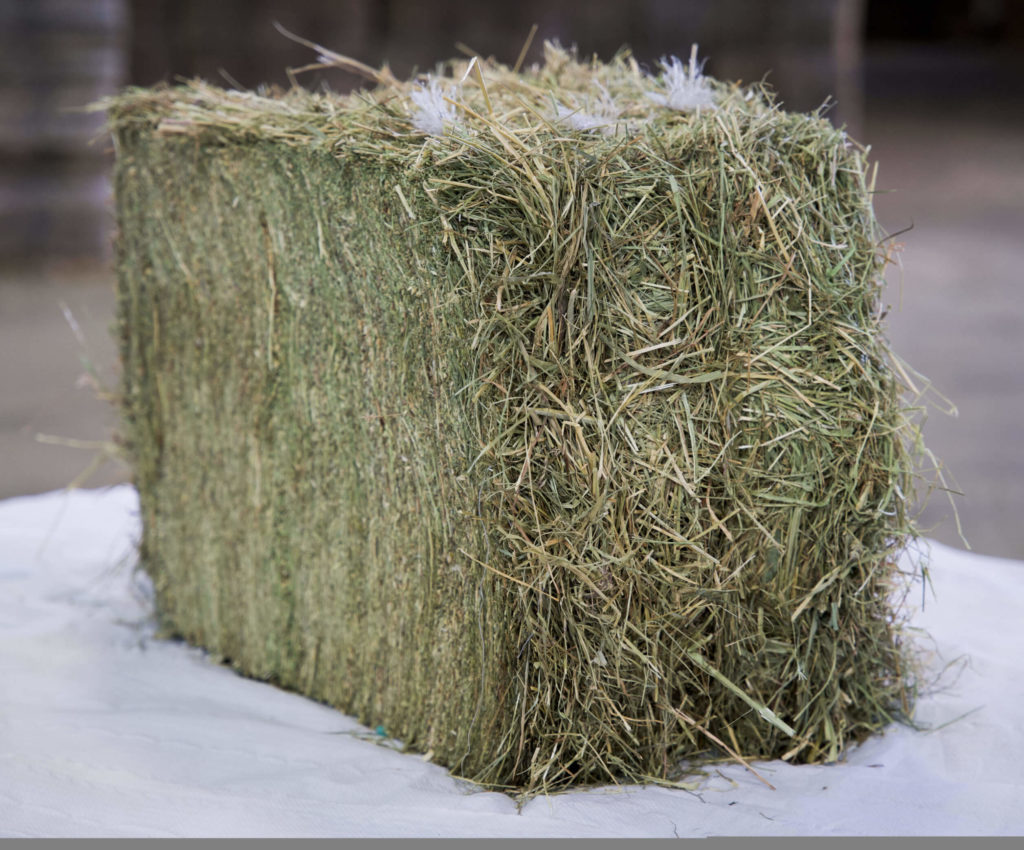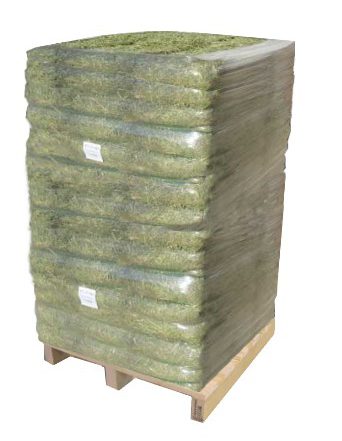 Palet capacity: 30 Nano Balls CHC
CHC Douliere Hay France bales are calibrated, compressed, palletized and filmed
Our different bales formats are bound using polyane string. Palletizing under film or netting.
This new product is delivered to you on a pallet of 30 bales by courier truck (see our delivery conditions)
A hay pallet measures 1.15m x 1.25m with a height of 2.15m and weighs approximately 1 ton.